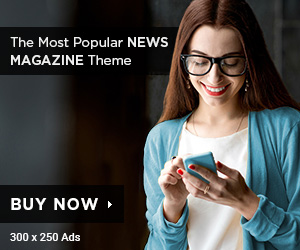 How to burn fat naturally fast at home? We know that exercise is the best way to effectively lose weight and keep fit. But not everyone has time to go to the gym, so, losing weight at home is better for some people.
In order to lose weight better, just relying on a diet is not enough, you need to have exercise, exercise is the most effective means of increasing calorie expenditure. So, in order to make exercise easier to stick to, and then share a set of home exercise methods, you can try it if you want to lose weight successfully and keep it.
1.High leg lift for 40 seconds
Stand up the chest and Collapse belly, The legs alternately quickly and lift the knees upwards, each time the thighs are parallel to the ground
Hands can be placed in front of the body, you can let your knees touch your hands every time that you lift your legs, or you can naturally swing with your legs.
2.Jump left and right 20 times
Stand up the chest and Collapse belly, Jumping one leg to one side in turn.
Landing on the toes, the action should be light, and the left and right alternately jump.
3.Do 20 small jumps before and after
4.Touch the ground with your hand, then turn and squat 16 times
The hips move backward, then squat, while touching the ground with one hand, and then squatting until the thighs and calves are vertical and then get up again.
When you get up, the body jumps backward, and when your feet fall to the ground, you squat again and change hands to touch the ground.
5.Pan left and right, and lift the knee, it takes 20 times
6.Simple Bobby jump 10 times
7.Jumping and archer squat 16 times
8.Little shredded run for 30 seconds.
Follow your feet with your arms and swing naturally
Warm up before the action, rest for 30 seconds between actions, 3-5 groups each time, 3-4 times a week.
Regularly stick to it and stick to a reasonable diet, it's not difficult to lose weight quickly.